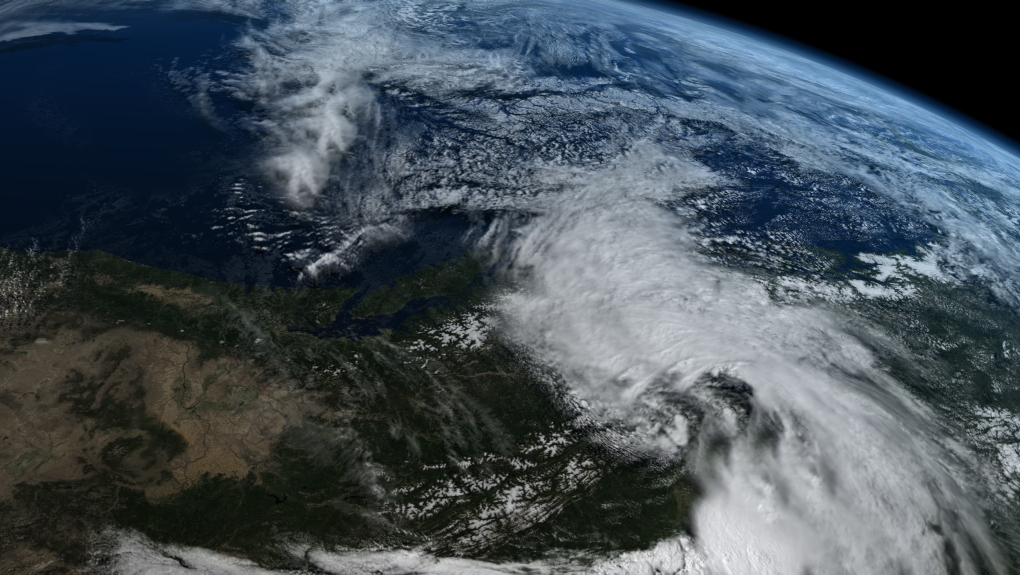 Today we want to introduce digi mice GmbH and it's managing director Christof Frank to you. He and Torsten Thimm are running the fastest 3D-Studio on earth, no not in Hollywood, in Neu Isenburg near Fankfurt am Main, Germany.
From shared computer sessions to the shared management of a 3D computergraphics family
Christof, can you tell us a little about digi mice, it's success and the team?
My friend Torsten Thimm and we founded digi mice in 2001. Torsten and I are old and very good friends and since I know computers he and I are sharing our computer sessions. We started our first computer graphic back in 1983 with the very first home computer ever, the legendary Ti 99/4a.
At digi mice we are all extreme computerfreaks and also with heart and soul we are artist, both combined together is our passion. Also other old close friends of mine and Torsten are involved in this famillar surrounding at digi mice, we are more a crazy familly than just employers who get their fee. To be in a good mood and try everything to keep in, is our philosophy.
When the workers are happy you get faster and better results we established.
To be honest I am not really into fast cars. If you look at your website, you can see cars and once more cars and technology of Formula 1. But what about you are you a big motor sports fan?
Not really a big one but I am very interested, specially the technology I like most. Lightweight carbon fibre, little but high power engines and the nice and loud sound, that is really what I love in motor sports!
Six years with fast cars so far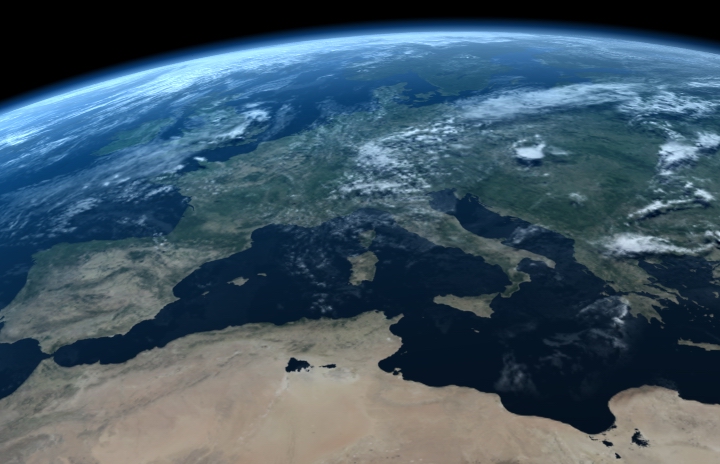 You are doing Formula 1 for several years now. Can you tell us about your productions during Formula 1 season?
Actually we are in the 6th year of animation Formula 1 cars, in the beginning we started with a pretty basic race track section but in the meantime we have a pretty big selfbuilt object database of full Formula 1 race tracks and cars with all its little details like dendelions and rabbits and different colored grass... Until now we've created about 4 hours of full CG Formula 1 computer animations since this time, it's shown in the whole world.
First I didn't realized that Formula 1 will build such a big part here at digi mice but meanwhile we have many different F1 customers who use our Formula 1 experience. As we are working together with Williams F1 and have many other direct contact to the F1 paddock, the research is pretty straight forward and realistic. Maybe that is one reason why we can not live without Formula 1 any more. We still like it very much though!
What is the secret of your workflow?
We have very specialized and talented people, we are not a very big company so our communication is very easy, which I think this is very important for a good workflow. We keep our eyes open to see what is new on the 3D market and keep on learning all the time.
Also every production step is well organized, we have story board artists and designers who plan every single section very carefully.
Engineers in computer graphics: there should be more of them.
Which software packages do you use in your company?
In the first row we use Maya, Modo and Lightwave for 3D applications. For the post production we use Fusion, Combustion, After Effects, Premiere and DPS Velocity.
I know you are an engineer, when did you decide to go into computer graphics?
I grew up with computer graphics, my first programm I wrote back in 1983 on the TI 99 Basic computer was a walking stickman, 8 pixels high and wide!
1988 I bought my first 3D software for my AMIGA. When I saw computer animations on TV I was afraid to blink with my eyes, I could miss something. Remember Tron, Kraftwerk, the ARD computeranimated turning 1, all these animations where a incitation for me to do it by myself. So as hobby I was studying computer graphics for decades.
As I quit my job as application engineer I got the chance to turn my passion to my new job.
Making Formula 1 production even faster with infiniMap Pro
You started working with LightWave early and it seams you still like it. Am I right?
I started to work with Lightwave in 1994 I remember. I saw these CG animations on TV that were done with Lightwave and I was very enthusiastic. I had the chance to work in a studio which had Lightwave so I made my first experiences on this software and I really like it a lot.
You are using infiniMap Pro from db&w GbR for your daily work.
What does infiniMap do for you? Do you do flight overs? Which kind of geodata (resolution) do you use with infiniMap?
For our customers we do a lot flights from space to earth or to detailed maps from far away. Before InfinMap, in connection with the post department and a lot of work it was possible, but we kept on dreaming on a software which can handle extrem high resolution textures, with infiniMap Pro we found it. No blending is needed any more and its so easy to handle and renders so fast!
Primarily we use the Blue Marble Next Generation from NASA, it has 86000 x 43000 pixels also we have some more layers like bump, alphas so as cloud maps, all about 43000 pixels wide!
Our selfpainted terrainmaps we use for racetracks and other applications are about 20000 Pixes in square.
I think you are in contact with Michael Wolf our head of development and my partner. Are you happy with the support you receive?
Michael is a open hearted, great programmer and also a Lightwave user, as he knows so much about 3D animating in Lightwave, he programmed a software which is extremly straight forward and perfectly integrated into Layout!
And a request we unfortunately can't fulfill
We are working on a new version of infiniMap, do you have some special wishes, after your experience with infiniMap Pro?
Well, yes there is a little wish left. A faster jp2000 converter which converts textures on the harddisc with unlimited size would be great. But I know its more a license than a technical issue.
Thank you Christof. We wish you all the best for the future and we hope you will use db&w products in the future, too. And thanks for the beautiful stills you allowed us to show.